Australian Repossession Agents
---
Choosing the right repossession agent to recover your assets or debt security can mean the difference between a successful outcome, or time and money wasted due to the repossessor's inexperience or negligence.
Our fully-trained and licensed agents are market leaders in debt collection and asset recovery services for the Banking, Finance, Collections and Insurance sectors.
With many years of experience in vehicle repossession, recovery of assets and property provision, Choice Mercantile can effectively and lawfully action your repossession request.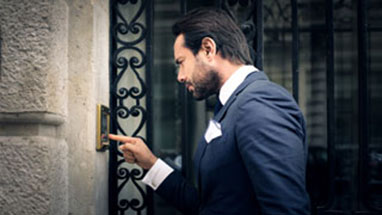 Need Something Repossessed?
We can assist in recovering your asset or security, efficiently and effectively
Australia-Wide Collections
Utilizing a network of collection agents Australia-wide, Choice Mercantile nationally caters to your asset recovery needs.
If you need a vehicle repossessed in Melbourne or a property in Perth, Choice Mercantile can help.
Best Practice
With Choice you have peace of mind when it comes to debt collection services and repossessing.
Choice adopts the IMA best practice guide for repossessions and our mercantile agents are fully licensed and accredited.
Repossessed property & sale services
For the repossession and sale of property, Choice Mercantile offers a complete client solution.
We provide an inspection and condition report together with photographs in every report.
Our fee structure is flexible and competitive.
Full Compliance
Our repo agents adhere to all current legislation and abide by the Institute of Mercantile Agents prescribed Code of Conduct and Code of Ethics.
Tell us how we can help you